Blue Sage Wedding & Video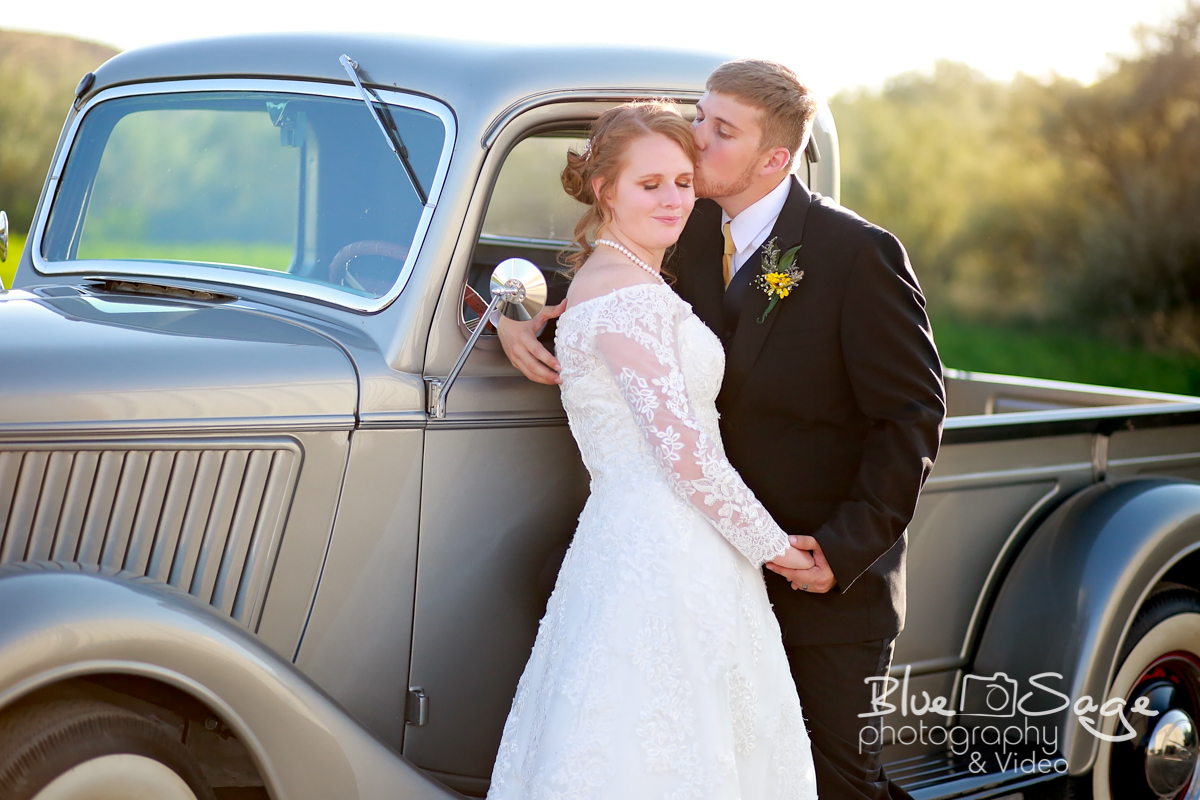 The Best Day Of Your Life
Invest In What Matters The Most To You
Wether its capturing a moment in time with images or video, its an investment that will stay with you forever.
We believe your wedding day is to important to post or text you pricing. We need to connect with each other since we will be working so close and personal. Contact us for
a free consultation. We offer destination packages as well, so just let us know if your from out of town and we will make arrangements.
Places We have Done Weddings
California, Arizona, Utah, Idaho